This post was originally published on this site
https://allrapnews.com/wp-content/uploads/2023/04/lil-wayne-i-am-music.jpg
Hip-hop icon Lil Wayne gears up to please his fans with an upcoming project, sparking excitement for the highly anticipated 'Tha Carter VI' album.
Lil Wayne is getting ready to release new music, which is exciting news for his devoted fans. The announcement has generated a lot of enthusiasm in the music world and among his dedicated followers. Many eagerly anticipate the release of his highly anticipated album, 'Tha Carter VI.'
Check out the teaser here.
Titled 'Tha Fix Before Tha VI,' the upcoming project will serve as an appetizer to whet the appetite of fans awaiting Wayne's next full-length album. However, specific details about the project's content and release date remain undisclosed, leaving fans speculating about what to expect.
Tha Carter' series has become a hallmark of Lil Wayne's illustrious career, with each installment receiving critical acclaim and commercial success. As the sixth installment in the series, 'Tha Carter VI' has been highly anticipated by music lovers.
Known for his distinctive style and lyrical prowess, Lil Wayne has profoundly impacted the hip-hop genre. His ability to craft memorable hooks, clever wordplay, and dynamic flows has solidified his position as one of the industry's most influential figures.
The announcement of a new project has garnered attention from industry insiders and fellow artists. Lil Wayne's collaborations and guest appearances have become highly sought-after. His unique talent and versatility attract admiration from both established and upcoming musicians.
As fans await the release of 'Tha Carter VI' and indulge in the upcoming project, the anticipation surrounding Lil Wayne's new music continues to grow. The rapper's ability to consistently deliver high-quality music has solidified his status as a hip-hop legend.
It is worth noting that Lil Wayne's previous projects, such as 'Tha Carter V,' have shattered records and garnered widespread acclaim upon release. With this in mind, fans can expect nothing short of a groundbreaking musical experience when 'Tha Carter VI' finally hits the airwaves.
In the meantime, fans can look forward to the tantalizing taste of what's to come through Lil Wayne's upcoming project, 'Tha Fix Before Tha VI.' As the release date draws closer, the excitement surrounding Lil Wayne's new music will surely reach a fever pitch as fans eagerly anticipate the next chapter in the iconic rapper's illustrious career.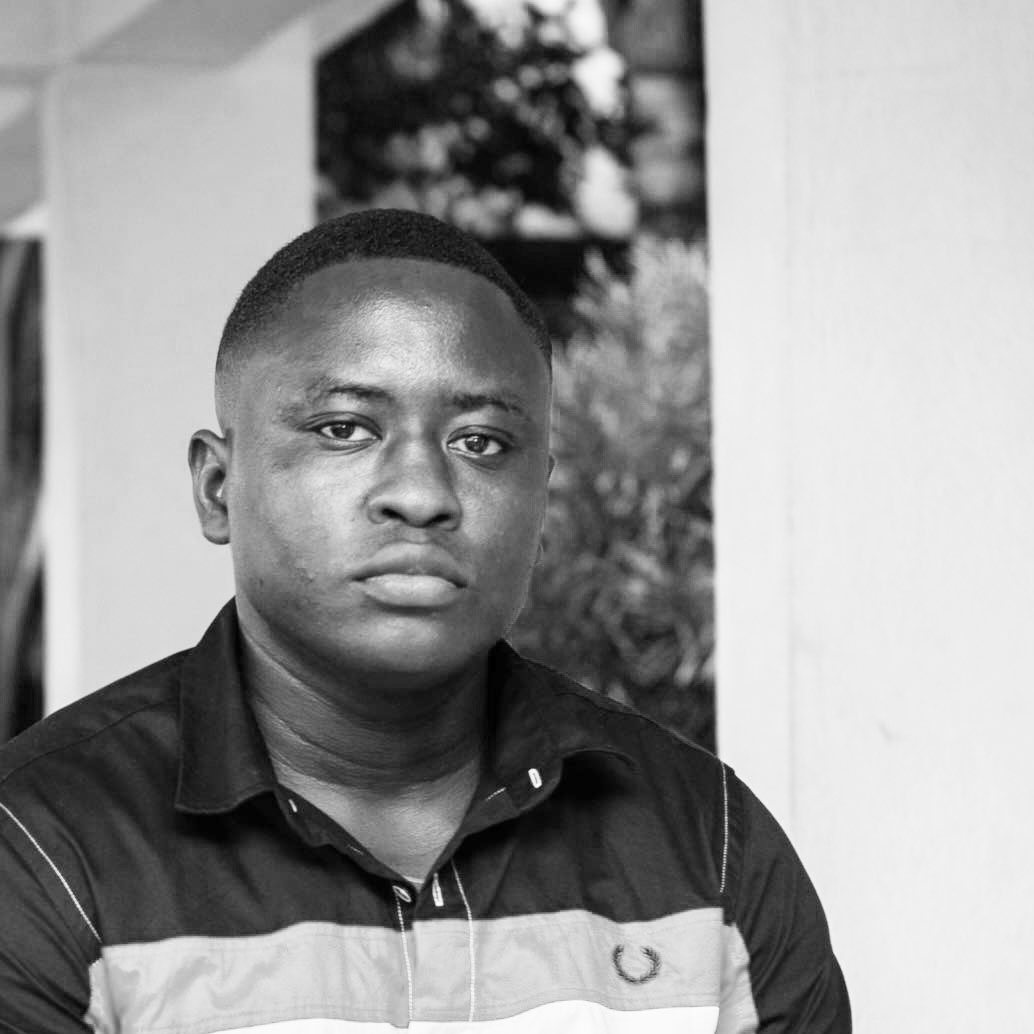 Dogli Wilberforce is a versatile professional skilled in both SEO copywriting and journalism. With a background in journalism, he brings a unique storytelling perspective to his work. This allows him to create captivating narratives that resonate effectively online, making him a dynamic asset in today's content-driven world.