This post was originally published on this site
https://allrapnews.com/wp-content/uploads/2023/09/image-3.jpeg
It has been a decade since Chance the Rapper released his groundbreaking mixtape, Acid Rap, which catapulted him to fame and acclaim. To celebrate this milestone, the Chicago rapper embarked on a special tour that revisited the songs and stories that made him a star. The tour culminated with a sold-out show at the Kia Forum in Los Angeles last Thursday, where Chance delivered a mesmerizing and unforgettable performance.
The show was a musical journey that paid homage to the mixtape that changed the game for independent hip-hop. Chance performed all 14 tracks from Acid Rap, from the iconic "Cocoa Butter Kisses" to the infectious "Juice", recently made available on streaming platforms for the first time ever. The crowd sang along to every word, reliving the nostalgia and magic of the mixtape that started it all.
Chance was joined by special guests, including rapper and record producer Saba, who opened the show and collaborated with Chance on "Everybody's Something". Other surprise appearances included Childish Gambino, who joined Chance for "Favorite Song", and Twista, who spit his rapid-fire verse on "Cocoa Butter Kisses". The show also featured a tribute to Mac Miller, who passed away in 2018 and was a close friend and collaborator of Chance.
The show was more than just a concert; it celebrated Chance's artistry, authenticity, and evolution. Chance thanked his fans for their support and love over the years and expressed his gratitude for being able to share his music with the world. He also teased his upcoming project, Star Line Gallery, which will see him intertwine the worlds of art, music, and cinematography.
The Acid Rap 10th Anniversary Tour was a triumphant return to Chance's roots, showcasing his growth as an artist and his impact on the genre. As the tour ended, fans were left with an enduring impression of a once-in-a-lifetime musical experience that honored one of hip-hop's most influential voices.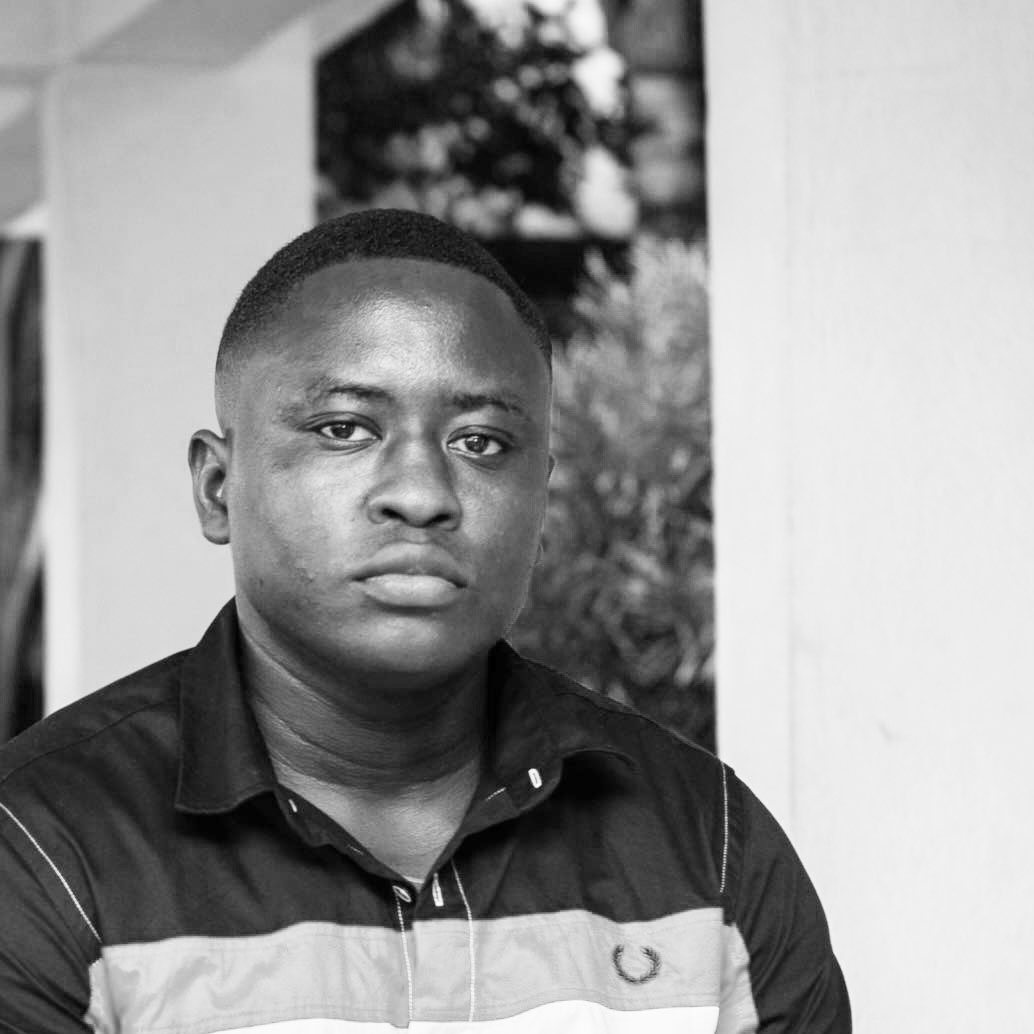 Dogli Wilberforce is a versatile professional skilled in both SEO copywriting and journalism. With a background in journalism, he brings a unique storytelling perspective to his work. This allows him to create captivating narratives that resonate effectively online, making him a dynamic asset in today's content-driven world.