This post was originally published on this site
https://allrapnews.com/wp-content/uploads/2021/12/jay-z-thtf.jpg
A long-running legal dispute over using a guitar riff from a 1969 soul song has been resolved in favor of hip-hop icons Jay-Z, Timbaland, and Ginuwine. A Manhattan federal judge dismissed a lawsuit filed by musician Ernie Hines, who claimed that the trio had infringed his copyright by sampling his song "Help Me Put Out the Flame (In My Heart)" in their 1990s hits "Paper Chase" and "Toe 2 Toe".
The judge ruled that the six-second introduction of Hines' song, which he alleged was copied in both tracks, was not original enough to be protected by copyright. The judge found that the introduction was derived from a public domain work called "Mysterioso Pizzicato", a musical piece from 1914 that was commonly used as background music in silent movies. The judge also said that Hines had failed to show that the defendants' songs were substantially similar to his.
The lawsuit was filed in 2019, more than two decades after the release of the defendants' songs. "Paper Chase" appeared on Jay-Z's third studio album, Vol. 2: Hard Knock Life, while "Toe 2 Toe" was featured on Ginuwine's second studio album, 100% Ginuwine. Both songs were co-written and produced by Timbaland, who is known for his innovative use of sampling and beats.
The defendants had argued that they had not heard of Hines or his song before the lawsuit and that they had obtained the sample from a sound library. They also claimed that Hines had waited too long to file his claim and that he had not registered his song properly with the U.S. Copyright Office.
The judge agreed with the defendants on all counts and granted their motions for summary judgment, effectively ending the case. The judge also denied Hines' request for a jury trial, saying that no reasonable jury could find in his favor.
The ruling is a victory for Jay-Z, Timbaland, and Ginuwine, who have faced several lawsuits over their use of samples in their music. In 2016, Jay-Z and Timbaland won a similar case over their song "Big Pimpin'", which sampled an Egyptian composition. In 2018, Ginuwine settled a lawsuit over his song "Pony", which sampled a funk song by George Clinton.
The case is also a reminder of the complex and controversial issues surrounding sampling and copyright in the music industry. While some artists see sampling as a form of creative expression and homage, others see it as a form of theft and exploitation.
What do you think of the judge's decision? Do you agree or disagree with it? Let us know in the comments below.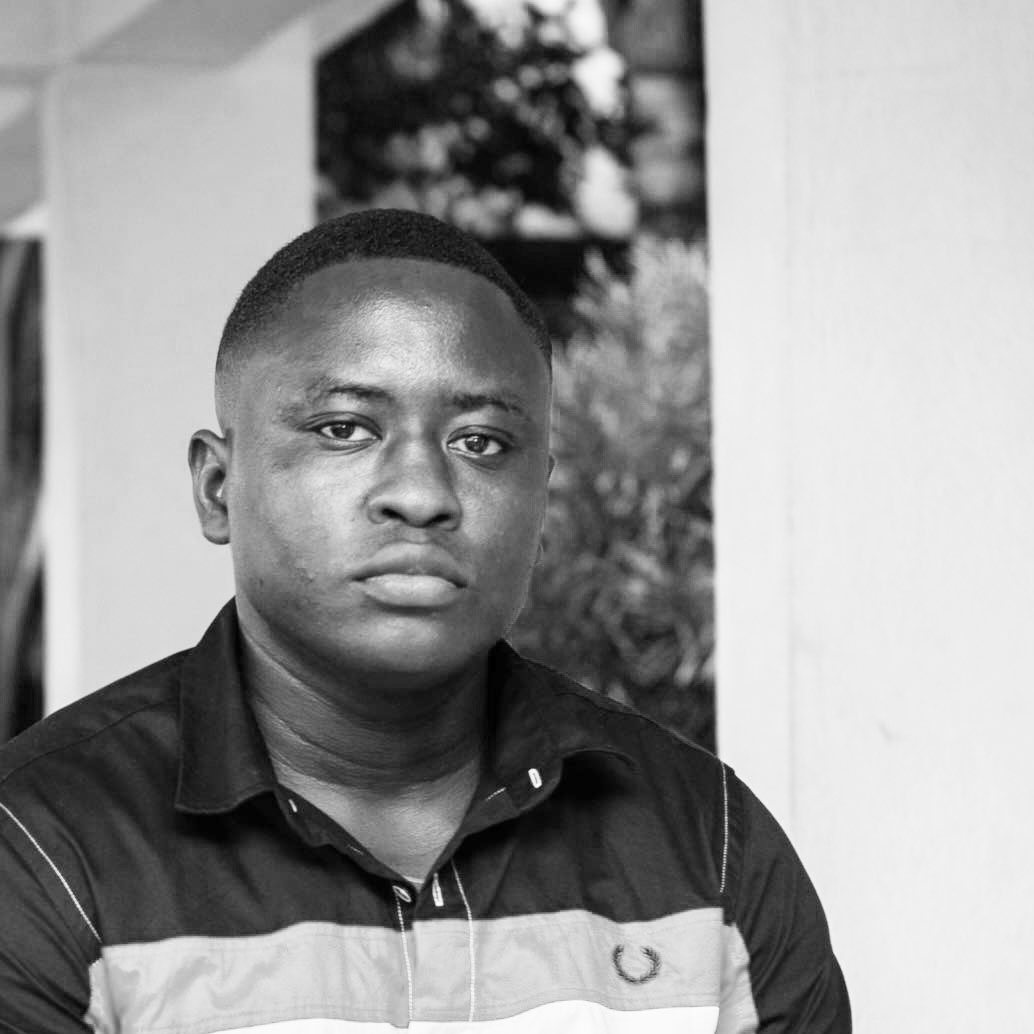 Dogli Wilberforce is a versatile professional skilled in both SEO copywriting and journalism. With a background in journalism, he brings a unique storytelling perspective to his work. This allows him to create captivating narratives that resonate effectively online, making him a dynamic asset in today's content-driven world.