This post was originally published on this site
https://allrapnews.com/wp-content/uploads/2019/10/kanye-west.jpg
The rapper, who recently changed his name to Ye, has been recording new songs with frequent collaborator Ty Dolla $ign, according to sources close to the production.
Ye's last solo album, Donda, was released in August 2021 and debuted at No. 1 on the Billboard 200. The album was followed by a sequel, Donda 2, released exclusively on Ye's music streaming device, the Stem Player, in February 2022. However, the sequel was widely criticized for sounding unfinished and unpolished.
Since then, Ye has been embroiled in controversy for his antisemitic remarks and praise of Adolf Hitler, which led to several business partners cutting ties with him and a surge of antisemitic incidents referencing him. Ye has also been involved in a legal battle with his ex-wife, Kim Kardashian, over the custody of their four children.
Despite the turmoil, Ye seems to be focused on his music and is reportedly taking his time with the album to deliver quality songs that reflect his reputation. A source told NBC News that "new music is imminent" and that the album will be closer to the "old Kanye" sound, with less political theatrics than some of his recent endeavors.
The source also hinted that Ye might collaborate with other artists besides Ty Dolla $ign, who has worked with him on several projects, including The Life of Pablo, Kids See Ghosts, and Jesus Is King. One of the possible collaborators is Dr. Dre, who produced a remix album of Jesus Is King with Ye, titled Jesus Is King 2. The remix album leaked online on September 26, 2023, and featured new verses from Ye and guest appearances from A$AP Ferg Anderson. Paak, Thurz, Travis Scott, Ty Dolla Sign and Eminem
There is no official release date for Ye's new solo album yet, but fans eagerly anticipate his musical comeback and hope for a public release this time. Ye has not commented on the leak of Jesus Is King 2 or the status of his new album.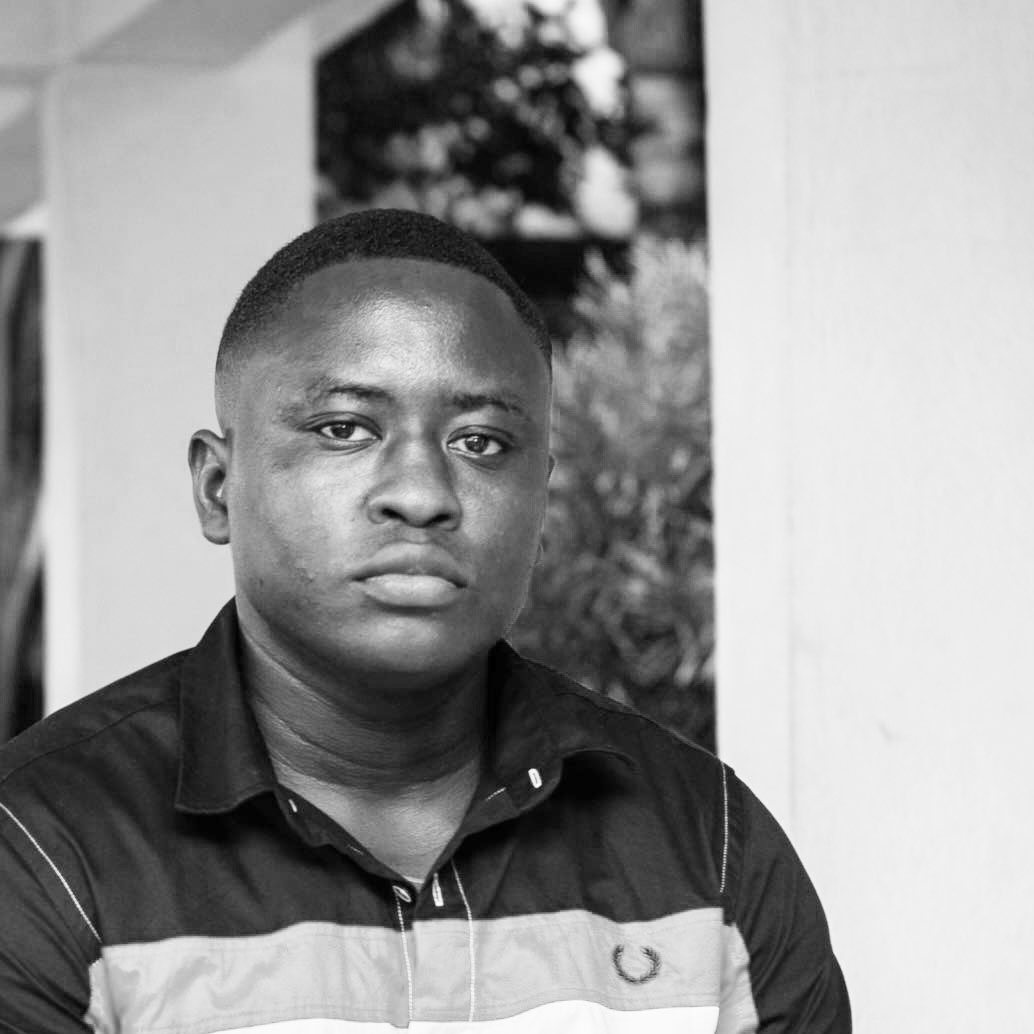 Dogli Wilberforce is a versatile professional skilled in both SEO copywriting and journalism. With a background in journalism, he brings a unique storytelling perspective to his work. This allows him to create captivating narratives that resonate effectively online, making him a dynamic asset in today's content-driven world.