This post was originally published on this site
https://allrapnews.com/wp-content/uploads/2022/01/Raptology-Article-6-1.png
Gathering the minds of creative artists across the globe, Music Equals Medicine Publishing has assembled the Avengers of the rap game, Life Journey Experts.
Music Equals Medicine Publishing set out on a mission to create something more than the vanity-filled music of the current industry glorifying trapping, violence, promiscuity, and negativity. This inspired their space where creatives who share the same purpose to compose music with a positive message can all come together to impact and make the world a better place.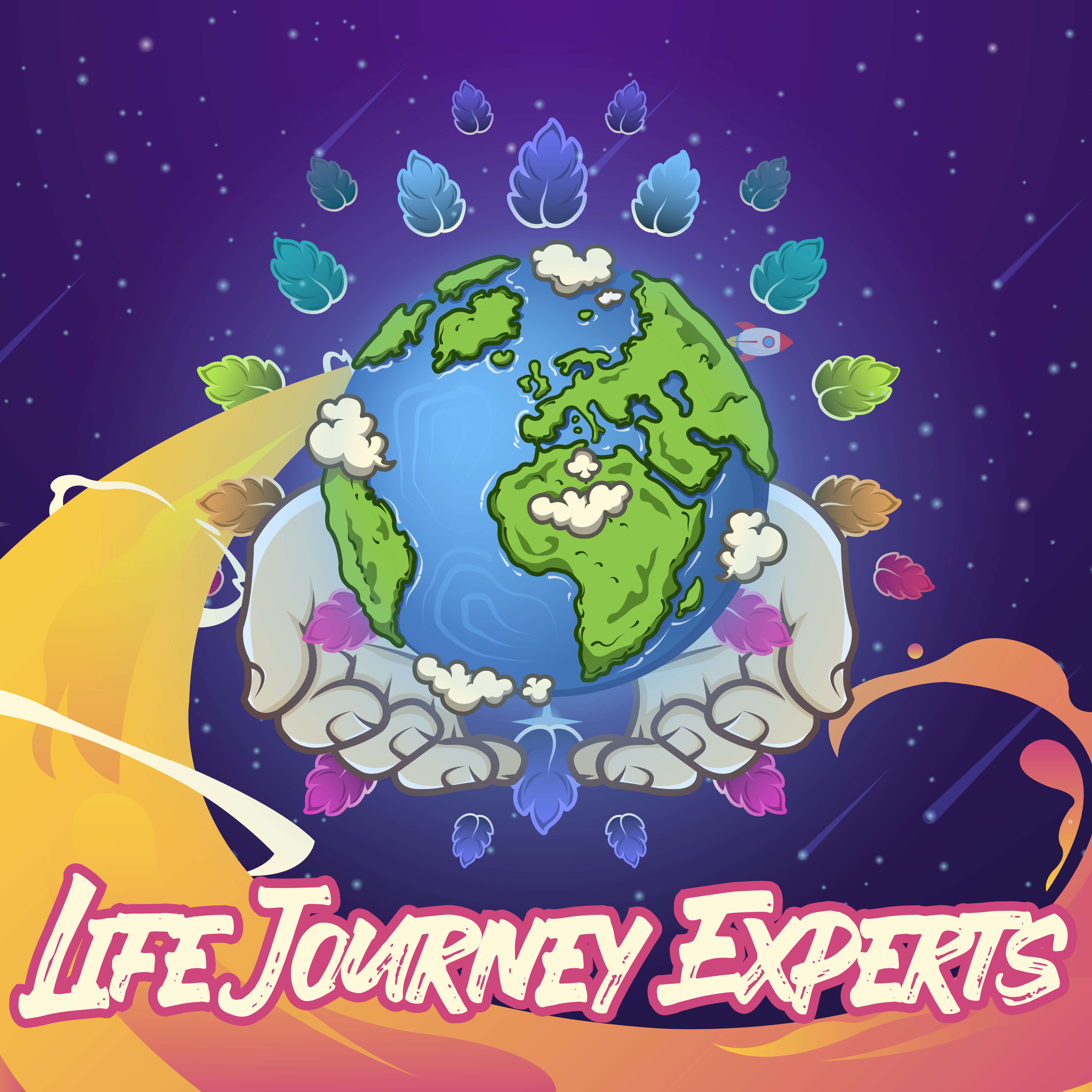 Their vision for embracing and molding the better side to humanity connected their path with that of Life Journey Experts; a group of artists and producer who share the common goal of bringing light to the world, one unique song at a time. This manifested the song, "The Rise Up." Managed and produced by Brooklyn's very own, Seth Pearlman, the track conveys the passion of Life Journey Experts. "The Rise Up" is like a sea of inspiration, sinking listeners into a hip-hop beat that carries lyrical messages of upliftment upon its wings. Life Journey Experts speak to those at the bottom shrouded in the darkness trying to come up. "The Rise Up" is a light in that darkness, encouraging people to get up and reach for their dreams. Its words flow over rhyme schemes that motivate listeners to face their obstacles and make the sacrifices along the way to take hold of their fate and achieve success.
Music Equals Medicine Publishing and Life Journey Experts just may have the next "Lose Yourself" level track on their hands with "The Rise Up." Matching the essence of such a classic Eminem hip hop song is a rare accomplishment in the rap game, but music is medicine, and they understand it's worth and influence. Follow their online accounts and check out the music video to their latest release, "The Rise Up."
"The Rise Up": https://youtu.be/9KSDnedNeok
Apple Music: https://music.apple.com/us/album/the-rise-up/1599494643?i=1599494952
Spotify: https://open.spotify.com/track/1yV05iSuOkxAlXNenT0Sxr?si=QMH46N2PTx23lbSWASJ8QA
Instagram: https://instagram.com/mem_publishing?utm_medium=copy_link