This post was originally published on this site
https://allrapnews.com/wp-content/uploads/2023/01/Order-TM88-x-Gunna-cover-art.png
Working with iconic producers, labels and Grammy-nominated artists and producers, Yngr0ss has the vision to uplift any project with eye-capturing visual designs.
Joel Ross aka Yngr0ss realized his calling from a young age. Infatuated with graphics, his passion was fed through admiring subway stations, seeing advertisements, people's clothes, and old vinyl records. School wasn't enough to fuel his creativity and eventually became a thing of the past when he dropped out to pursue his interests. Having added pressure on his back from his mother to make something of his life, Yngr0ss downloaded Photoshop and began making YouTube speed art/fan art videos.
The social media craze arrived, taking Yngr0ss to the next level. His clientele grew and his reach flooded into the music industry. His creations become reality through inspiration gained while listening to music. This played perfectly with his love for making trap beats. Over his 13 years as an illustrator/cover art designer, Yngr0ss has worked with major players in the rap game like TM88, Gunna, Southside, 808Mafia, Taylor Gang, Machine Gun Kelly, UPSTRZ, B-Rackz, Crash Dummy Records, Capitol Records, and UMG among others. One of his most notable works is the legendary artwork for the cover of the song "ORDER" for TM88, Southside, and Gunna. His design style evolving the use of 3D or "artworks" cover art, is made possible like no other can.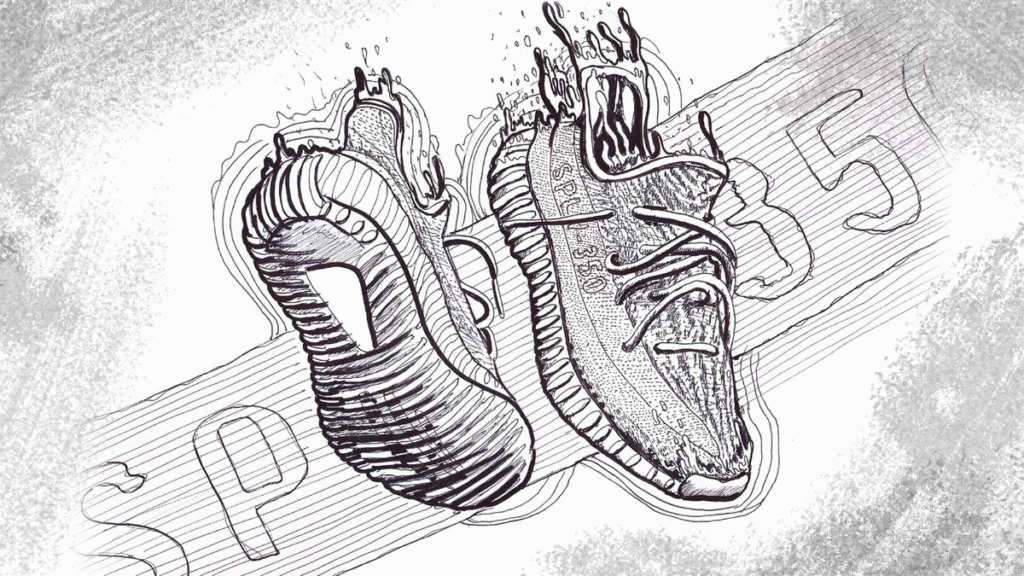 With success already in his grasp, Yngr0ss is conquering other avenues of the creative business like designing and selling clothes online and in his city. Going from a high school dropout to a genius designer collaborating with names that only sit at the pinnacle of the industry, Yngr0ss has carved out one hell of a legacy for the history books. He's currently focused on remaining consistent, not only for himself, but to make his mother proud. Check out his pages and apparel store for his work and collaborations.
Latest Cover Art: https://open.spotify.com/album/3g0MhX3p1UViH1m3H660LY
Instagram: https://www.instagram.com/Yngr0ss
Twitter: https://twitter.com/Yngr0ss
Apparel Store: https://apparelwrks.shop/
About Post Author