This post was originally published on this site
https://allrapnews.com/wp-content/uploads/2023/09/doja-rev.png
Controversial artist and vibrant personality Doja Cat has finally released her long-anticipated album, "Scarlet," on September 22, 2023. "Scarlet" is the star's fourth album but marks her rap debut. In the time leading up to the release, Doja Cat had landed herself in hot water for comments about the fans she has made since signing to a major label. Last May, in a since-deleted tweet, Doja claimed that her previous two albums (the ones that put her on the map) were "cash grabs." On top of that, back in July, Doja criticized her devoted fans in a thread, with many finding this behavior shortsighted and immature.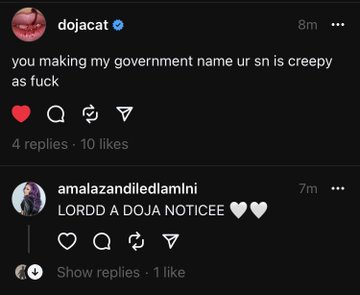 Doja dropped four singles leading up to the release, to mixed reviews. The hype for her foreshadowed style change came with "Attention" and "Paint the Town Red." The viral hits received praise for her bars and interesting beat choices. "Demons" received less positive reception due to creative risks that failed to benefit her. The beat, though interesting, has a dissonant flare that quickly gets tired. "Balut" landed in controversy for its alleged cultural insensitivity. Despite the negative press, Doja has quickly become the most streamed female rapper, with over 70 million Spotify listeners.
The first stand-out track came from "FTG." This banger directly attacks the people she has publicly criticized for a while, distilled into vicious bars. In what seems like a diss towards other artists, she spits, "You sold ten autographs for the utilities / Y'all take credit, bypassing my abilities / You just here by proxy, you ain't feelin' me / Girls don't let girls live, but that ain't killin' me."
"97" also stood out, where she dispels rumors surrounding her drug use over an instrumental reminiscent of some of her pop hits. "Can't Wait" had my favorite bars off the whole album when she raps:
"I wanna take you overseas and stop by in [Parí] / And watch you taste the cheese / Take you to Boulie and get you smellin' sweet / And love what you je suis; I love you, mon cheri."
Her smooth flow and delicate delivery complement the daydreams she spells out in what was the highlight of the album.
In "Shutcho," Doja begins the song, like many others, with a satisfying R&B instrumental paired with beautiful vocals. Unfortunately, those moments are the best parts. Her lack of experience in some songs is more evident, with repetitive and boring flows and occasionally cringey lines. In "Wet Va—-," lines meant to make the song a girlboss anthem fall flat. The hyper-sexual lyrics of "Gun" creatively juxtapose the chill beat but still fail to impress. At best, the weaker moments are reminiscent of her old music but drag entire songs down at their worst.
As a first attempt at making a rap album, "Scarlet" is decent. Doja Cat demonstrates good beat selection but still needs to gain the skill and experience to take the album to the next level. I would recommend this album with the caveat that the best is yet to come.
Score: 6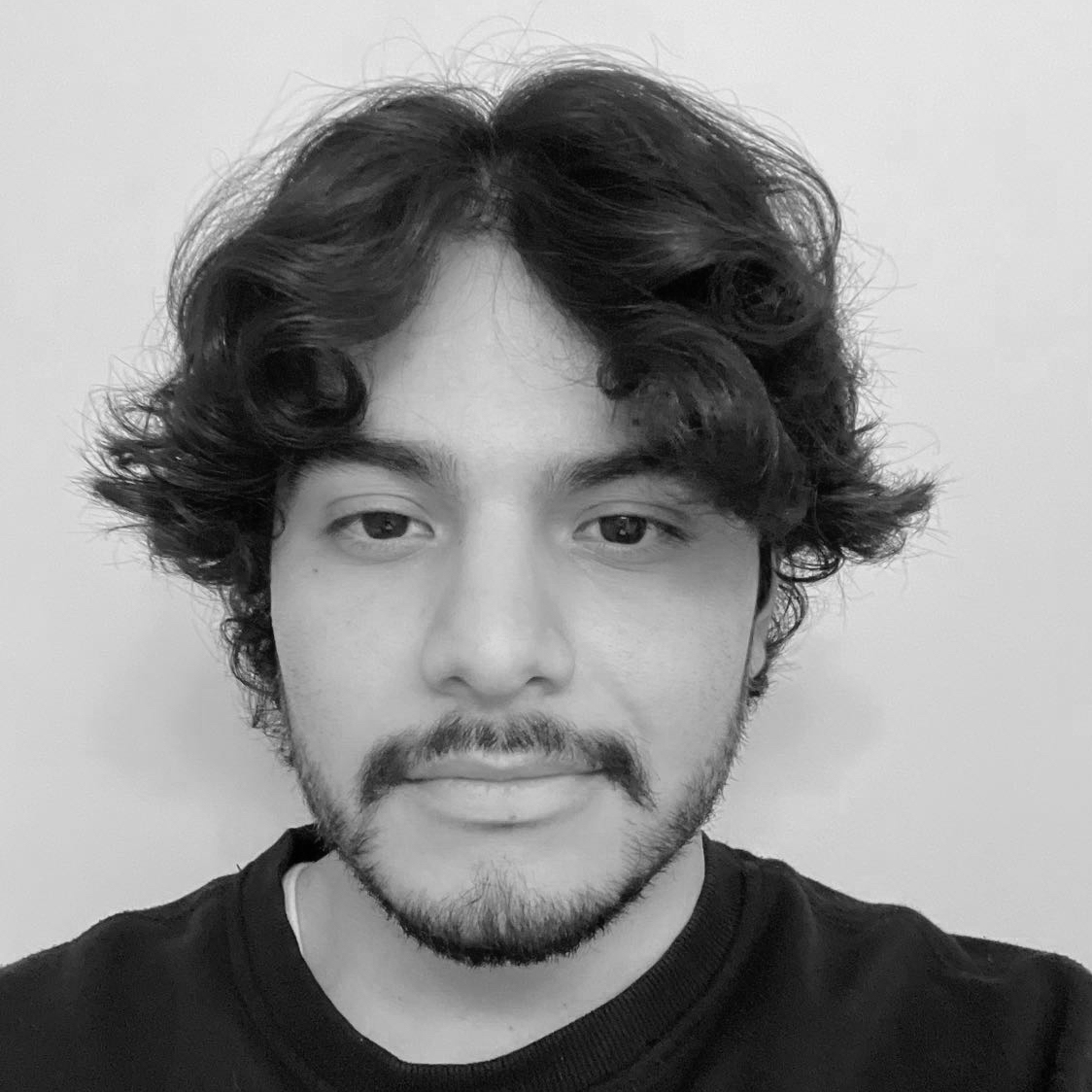 Jose Zamora is a writer and creator from Boston, MA. He has been a music nerd since middle school when he started his record collection. His passion for Hip-hop began when he discovered legends like Nas and Gang Starr and became obsessed with up-and-coming acts like Kendrick Lamar and A$AP Mob.
He is a recently graduated, up-coming journalist, passionate about music and culture. He is always keeping an eye out for the next big thing and is eager to put their talent in the spotlight for others to enjoy. He believes firmly that "Good art deserves to be talked about."